Thanks for printing! Don't forget to come back to Zerorez Jacksonville for fresh content!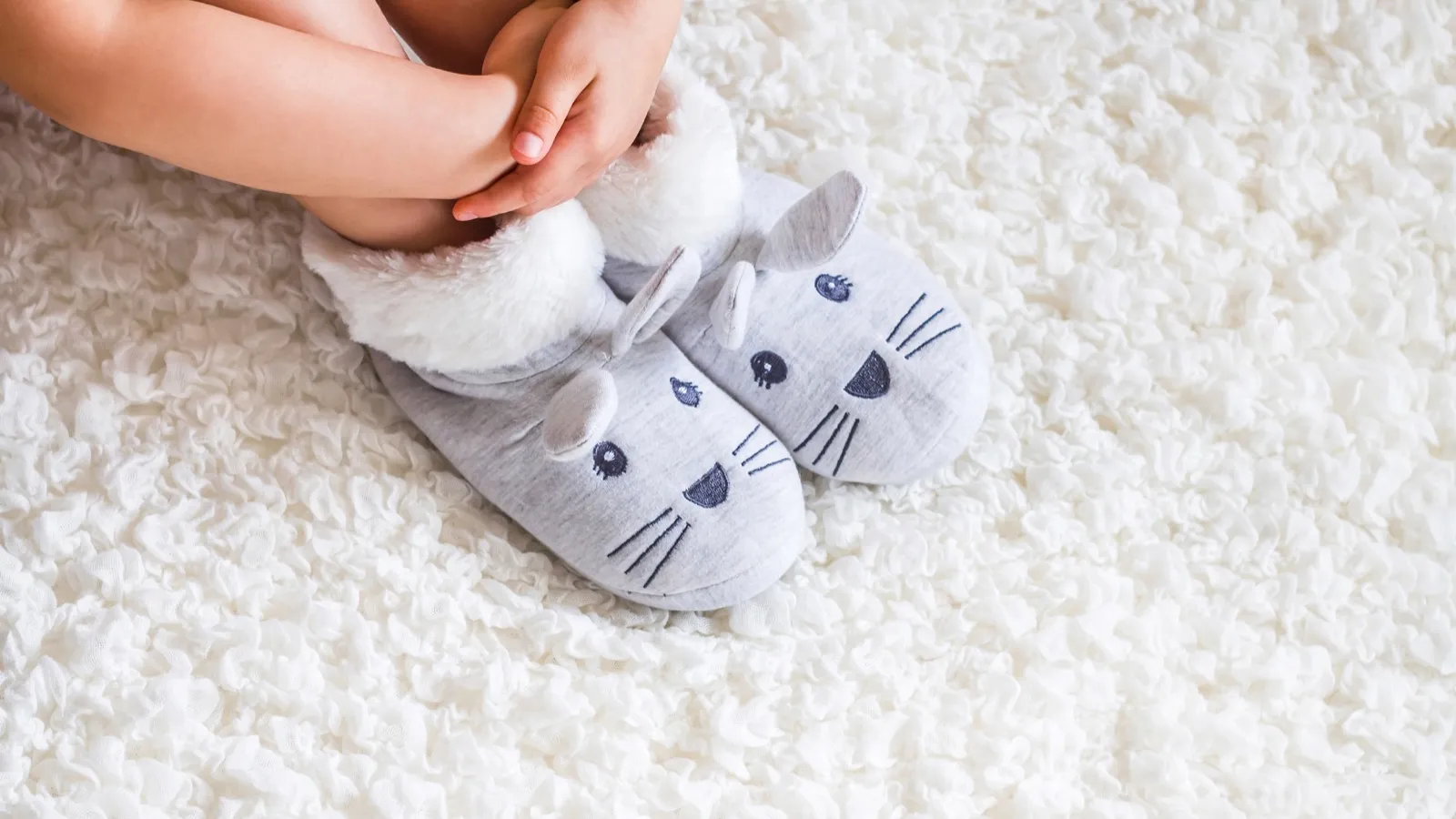 Carpet Cleaning St Augustine FL
Tile and Grout Cleaning
Tile and grout is a durable material that is often used in rooms that see a lot of moisture. But all that "wet time" makes tile grout highly attractive to stains, mold, and mildew. Before you tear up the flooring and start over, schedule a professional tile cleaning with Zerorez®. Our Zerorez® technicians will quickly be able to remove any unsightly stains and infestations. Then, with the tile and grout sealer application, there will be no need to rip out the old stuff and start over new - we can bring your tile and grout back to its original "like-new" state.
Carpet Cleaning St Augustine, FL
We are experts in the carpet cleaning industry. We love what we do (making your life easier by making your surfaces beautiful once again), and we are good at it. Rather than try to oversell you on services and treatments like other carpet cleaning companies may have done to you before, Zerorez® only recommends services to our customers that we are confident will improve the look, feel, and cleanliness of your carpet. We take high value in understanding each client's individual situation, and then we work to meet their cleaning needs.
9042875727
Zerorez Jacksonville
225 Sampson Way St. Augustine, Florida 32092
Varied
"Highly Recommend!"
"I would never put a surfactant on my carpet. Your powered water approach leaves no residue. the spots are gone and don't come back. Techs are educated and know their business. Highly recommend!" - J.M.
Anonymous
9042875727
Zerorez Jacksonville
225 Sampson Way St. Augustine, Florida 32092
Varied
"Fresh and Clean"
"Moises was phenomenal! We were running late and he waited in his van for us, with no complaint or attitude. We have a dog, which made things a little more challenging and Moises accommodated all of our requests. He did a fantastic job representing the company and my carpets smell so fresh and so clean...clean." - J.R.B.

Anonymous
9042875727
Zerorez Jacksonville
225 Sampson Way St. Augustine, Florida 32092
Varied
"Very pleasant"
"Dale was thorough in his work, very pleasant and polite. We were very pleased with the way our carpeting turned out. We would definitely recommend Zerorez to anyone needing their carpets cleaned." - J.C.

Anonymous
The Zerorez® Carpet Cleaning Process

Our process is designed to be hard on dirt but soft on fibers. Our agitation process lifts the grime out of your carpet in a way that won't damage the fibers. Our Zr Clean™️ has two unique benefits for polyester carpets that both involve its unique ability to clean without leaving residue.
The first is simply this - with No Residue®, your carpets won't attract dirt. Aside from dirt looking terrible, it actually wears out your carpets. Dirt usually consists of a mixture of things, including microscopic rocks! These rocks can even rip up your carpet as you walk on them. But when Zr Clean™️ is used, they vacuum out of the carpet easier because they don't have residue to stick to.
The second is that our Zr Clean™️ means we can use fewer strokes across your carpet. Many carpet cleaners add some type of surfactant, soap, or detergent to your carpet, and then they have to get it out of the carpet. This usually involves pulling a wand against your carpet fibers many times to extract as much of that residue as they can. This constant brushing against polyester carpets can cause the fibers to wear down faster, but with Zerorez®, we often only have to pull our wand once or twice to get that excellent residue-free clean.
St Augustine, FL
St Augustine is known to be the oldest city in the United States as it was founded by the Spanish in 1565 and has been continuously populated since then. Today St Augustine is home to approximately 13,000 residents. It is a beautiful and very historic city to live in or visit. From the architecture to cobblestone streets to cafes and shops, this city is truly one of Florida's gems. Photo by Ebyabe at
https://commons.wikimedia.org/wiki/File:St._Augustine_Anastasia_Island_north_pano01.jpg
Directions to Zerorez Jacksonville
Address: 225 Sampson Way, St. Augustine, FL 32092
Hours: Monday - Friday 8:00 AM to 5:30 PM, Saturday 9:00 AM to 4:30 PM
Phone Number: 904-287-5727