Thanks for printing! Don't forget to come back to Zerorez Jacksonville for fresh content!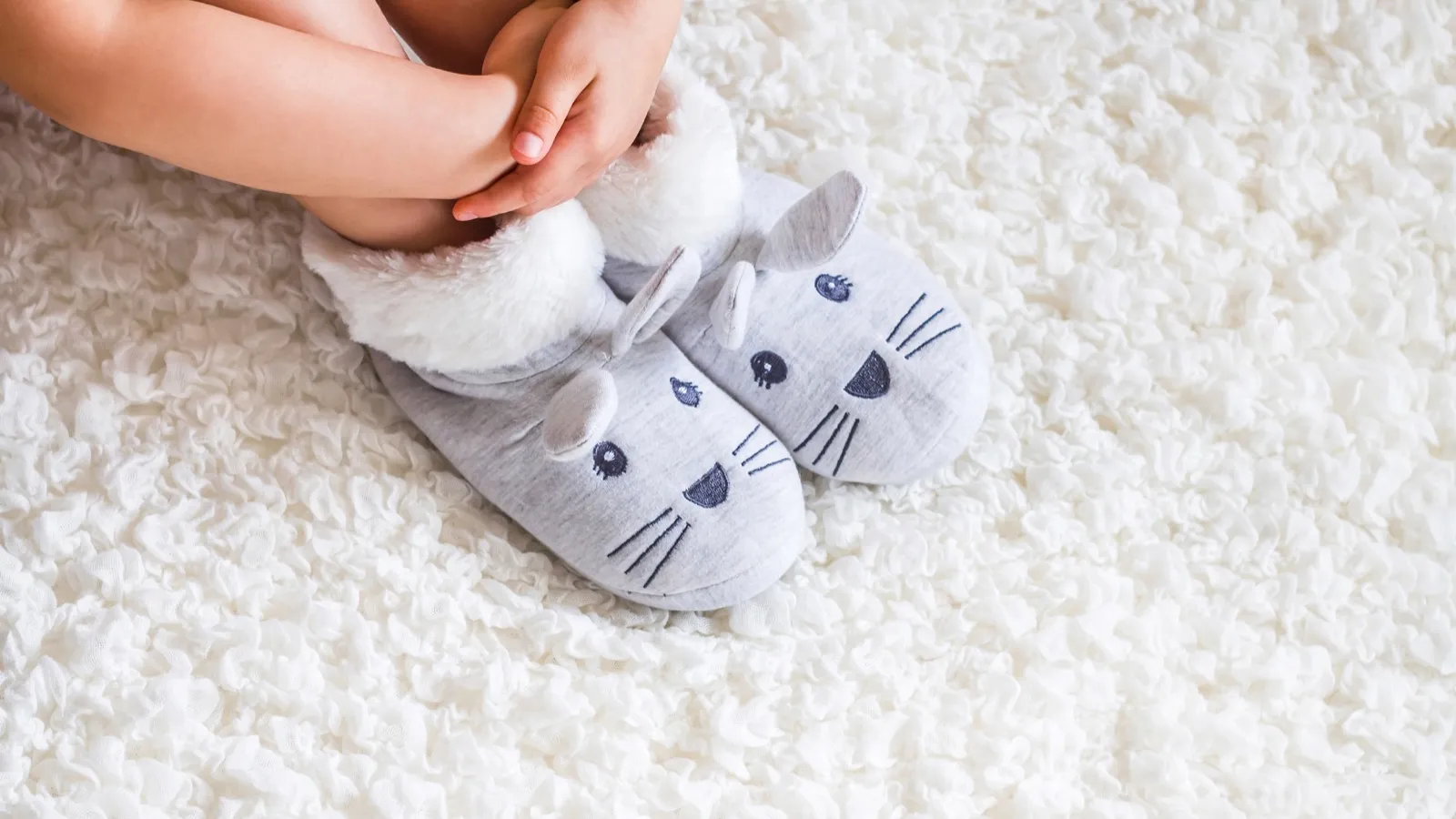 Carpet Cleaning Fernandina Beach FL
Carpet Cleaning Fernandina Beach, FL
The biggest cause of carpet becoming crunchy and gross is simply that they were not cleaned properly. If your carpet is crunchy after getting cleaned, that means that particles of the shampoo, detergent, or harsh chemicals that were likely used during the cleaning process and left behind in the carpet fibers. Traditional carpet cleaning companies commonly use substances such as shampoo, detergent, and harsh chemicals that tend to cause a bigger problem than they fix. Initially, after a cleaning by a traditional carpet cleaning company, your carpet will look great and smell great. But, those luxuries only last for so long. The perfumes or oils used to mask unpleasant smells eventually fade away, the residues left behind in the carpet will start to attract dirt like a magnet and voila! Then appears distasteful crunchy carpet.
The best recommendation we have for fixing a crunchy carpet is to hire a non-traditional carpet cleaning professional that doesn't clean with soaps, detergents, or chemicals. Here at Zerorez®, we do just that. Our patented cleaning wand is designed to thoroughly rinse the carpet fibers without flooding the padding. In addition to that, we clean using Zr Clean™️. It's water that has been scientifically altered in a way that allows it to clean better than soap and leaves No Residue® behind. Plus, it's environmentally friendly! Zr Clean™️ is a cleaning substance used by no other company in the world. Zerorez® knows how to properly use the best carpet cleaner and avoid cases of crunchy carpet!
Zerorez® carpet cleaning Fernandina Beach, FL, is ready to resolve all your carpet cleaning issues. We will give you a cleaning that will make your carpets stay cleaner longer, dry faster, and all spots will be far less likely to reappear after being treated by us. Our technicians are highly trained professionals that are ready to meet your needs. Book an appointment today to experience The Zerorez Difference™ for yourself!
9042875727
Zerorez Jacksonville
225 Sampson Way St. Augustine, Florida 32092
Varied
"Highly Recommend!"
"I would never put a surfactant on my carpet. Your powered water approach leaves no residue. the spots are gone and don't come back. Techs are educated and know their business. Highly recommend!" - J.M.
Anonymous
9042875727
Zerorez Jacksonville
225 Sampson Way St. Augustine, Florida 32092
Varied
"HIGHLY RECOMMEND!!!!!"
"HIGHLY RECOMMEND!!!!! We are having a baby this week and I needed the carpets cleaned. They were able to squeeze me in very quickly. When Kevin got here, he was very professional. He showed me the living room when he was half done. I couldn't believe how dirty the carpet was! Very reasonable pricing too. Very happy and will definitely use them again!" - M.L.

Anonymous
9042875727
Zerorez Jacksonville
225 Sampson Way St. Augustine, Florida 32092
Varied
"Fresh and Clean"
"Moises was phenomenal! We were running late and he waited in his van for us, with no complaint or attitude. We have a dog, which made things a little more challenging and Moises accommodated all of our requests. He did a fantastic job representing the company and my carpets smell so fresh and so clean...clean." - J.R.B.

Anonymous
Fernandina Beach, FL
Fernandina Beach is located on Amelia Island. Amelia Island is an island that borders the North Atlantic Ocean on the east of Florida. Fernandina Beach is also so far north that the island shares a border with Georgia. Due to a combination of Spanish, French, and English historical presence on the island, Fernandina Beach is full of unique and beautiful architecture.
The great thing about living on an island is that you are surrounded by miles and miles of beach! Amelia Island itself has a coastline of 13 miles. Along the coast, there are more than 40 public access points to the beach! So for all you beach lovers, Fernandina Beach, FL, may be the place for you! Photo by Ebyabe at
https://commons.wikimedia.org/wiki/File:Fernandina_Beach_FL_HD_Centre_Street_pano01.jpg
Directions to Zerorez Jacksonville
Address: 225 Sampson Way, St. Augustine, FL 32092
Hours: Monday - Friday 8:00 AM to 5:30 PM, Saturday 9:00 AM to 4:30 PM
Phone Number: 904-287-5727